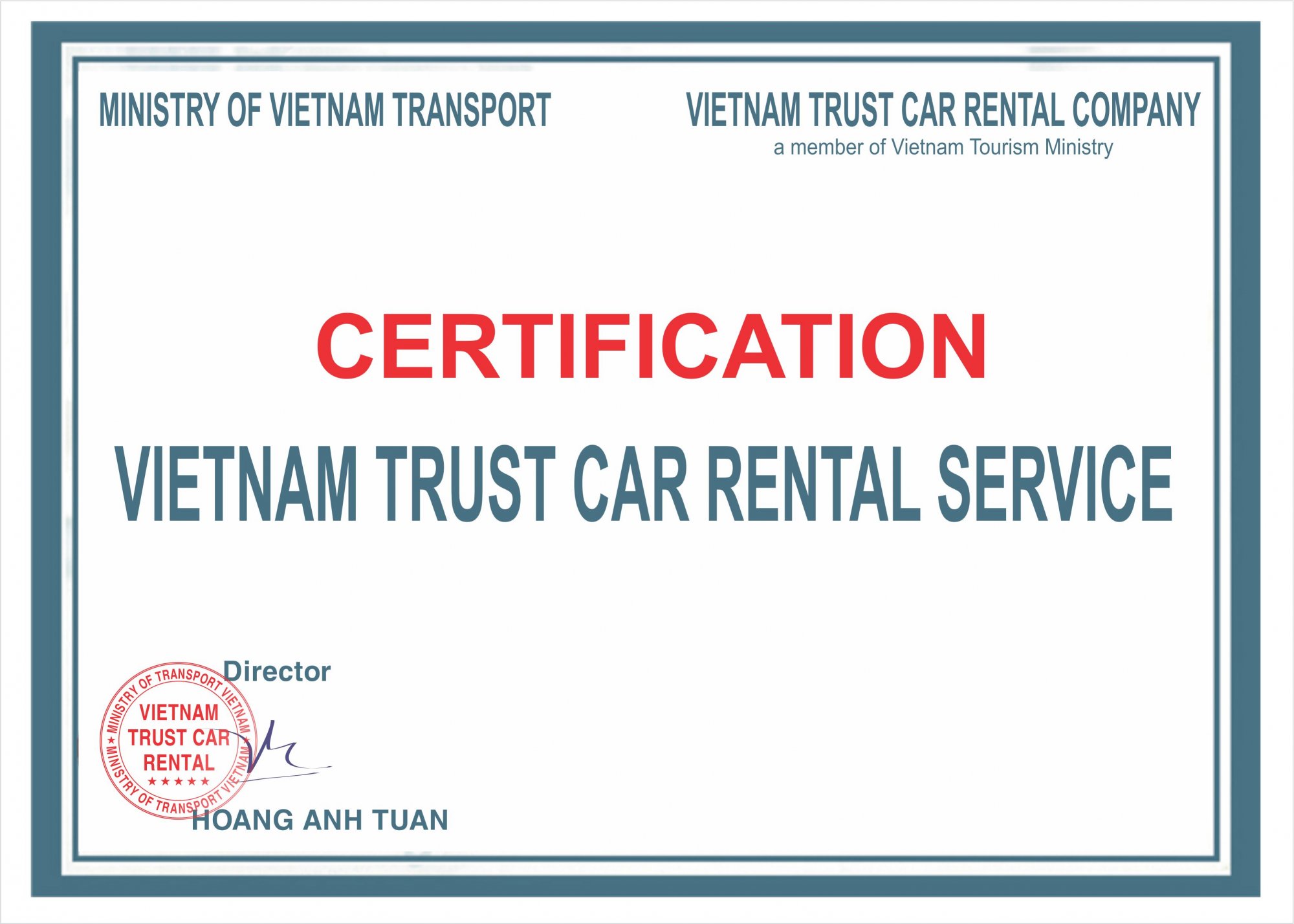 On a beautiful and lucky day of June 2009,a family from Australia name Lucy have came to Vietnam for 12 days trip from Ho chi minh to Dalat,Mui ne,Nha Trang,Danang,Hanoi & Halong bay and booked with our Car Rental Service from Ho Chi Minh to Danang city.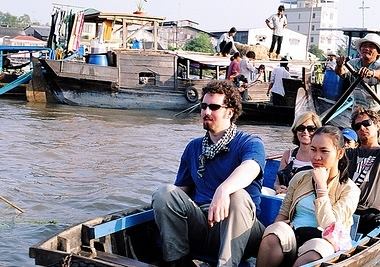 After 12days trip, Ms Lucy and his daughter have decided to set up this company service to share the local & special experience to others tourists arround the world who would like to see the real Vietnamese life.
Many tourists complaint that they meet almost the same tourists where ever they visit when they travel along Vietnam like Hanoi, Hoi An, Nha Trang, Saigon.. it is hard to discover the daily life of locals, the beauty that hidden. So with the opening heart and great support of Lucy and family, Vietnam Budget Car Rental Company was opened to offer you the budget cost and best local experience as well authentic of Vietnam.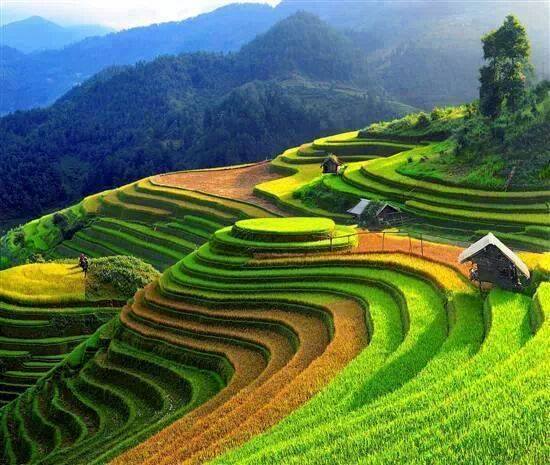 Vietnam Budget Car Rental have understood what are you looking for? like to see, where you like to visit, what you would like to hear, We have been in the tourism industry from the very begining, when Vietnam just opened door for tourists.
We will not talk more about us, let's go and travel with us, you will get the all experience of the Vietnames life !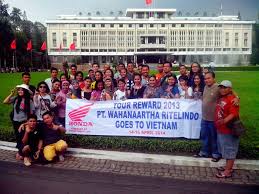 Our partner from:
Office in USA - Mr Paul Wolf
17371 82nd St Bloomer, WI 54724
Phone number : #715-828-3316 ( Whatsapp- Viber)
Office in Siem Reap ( Cambodia )
Address :Spean chreav Village songkat Siem reap, Cambodia
Manager Mr Sky - Phone : (+855)085 484894,
Website:http://www.angkorsmiletour.com/index.php